Get in touch with our Phoenix-area electricians. We're here to provide you with the answers you need.
Call or email to get in touch with our team.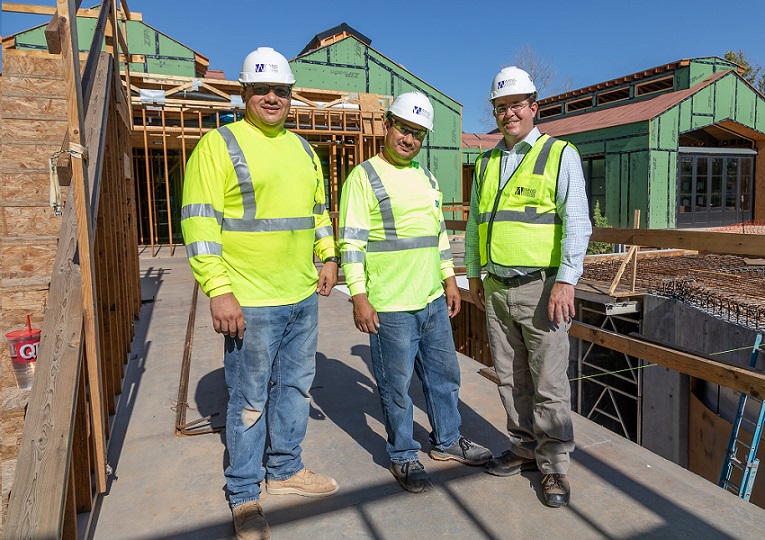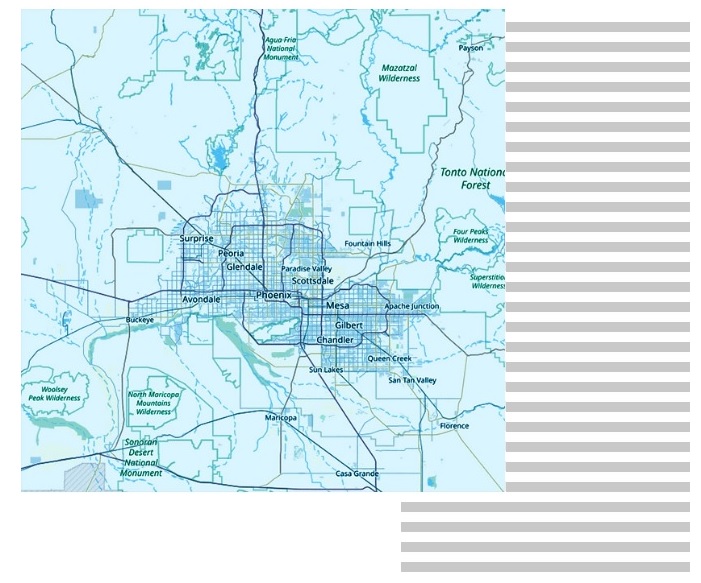 If this is an electrical emergency, call (602) 324-5361 to speak with a local electrician. Our team is standing by 24/7 to provide you with prompt service.
Wang Electric is Recognized Valley-wide