For more than four decades, Wang Electric Systems has remained committed to delivering on our promise to provide our customers with high-quality electrical services performed by licensed professionals with an "on-time, on budget" approach.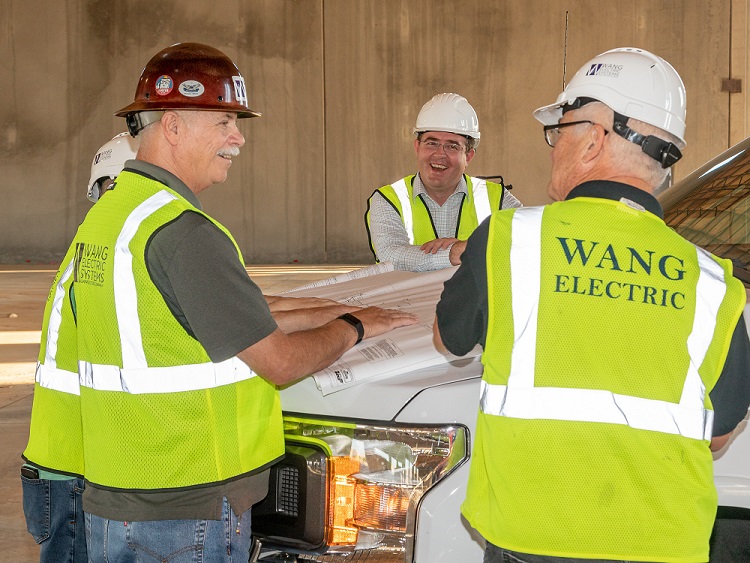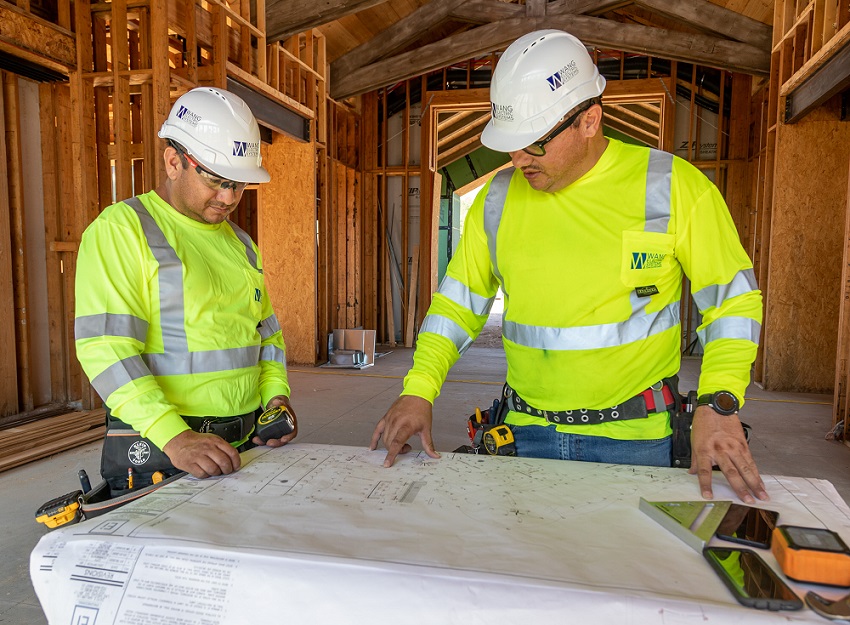 Delivering High-Quality Professional Electrical Services
The Wang Electric team consistently delivers the highest level of quality, value and service in electrical solutions, with every member of our team motivated by a sense of personal responsibility for showing up on time, ensuring jobsite safety and providing complete customer satisfaction. As a Shine Electric company, Wang Electric is licensed, bonded and insured, and our team is always ready to go the extra mile to meet or exceed client expectations. In short, our team has elevated the standard of excellence you can expect from our full-service electrical team.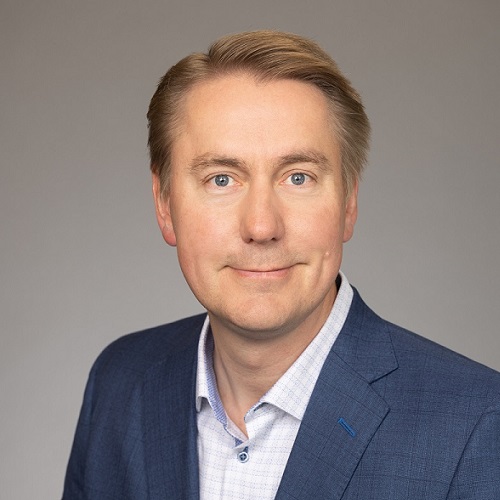 As CEO of the Reliance family of companies, including Wang Electric, Nephi has worked with Reliance Electric for more than 25 years, amassing a vast amount of experience in every aspect of the industry, including the business management side. As CEO, Nephi provides insight and vision that drives the company's growth and development. He's a compassionate leader who encourages his team to give 100% every day and focus on continual learning and expanding their skills and specialties.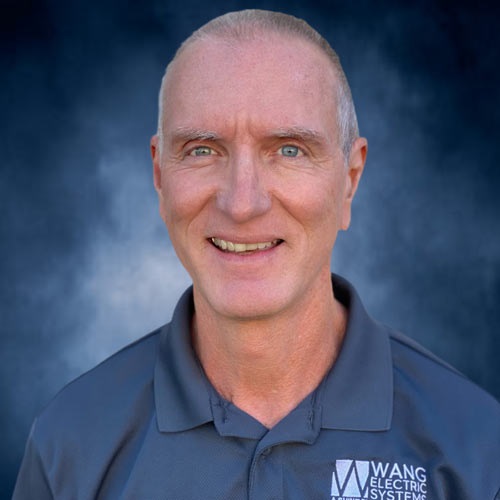 Wang Electric's Founder, Nils Wang, has been working in the electrical industry since the 1970s, learning the industry through hands-on experience. When he opened Wang Electric in 1981, his ongoing education included learning to be a business owner, a contractor and a family man simultaneously. Through his dedication, expertise and with the support of his wife, Sheri, who has helped Nils in building Wang Electric into a company that embodies stability, quality and service.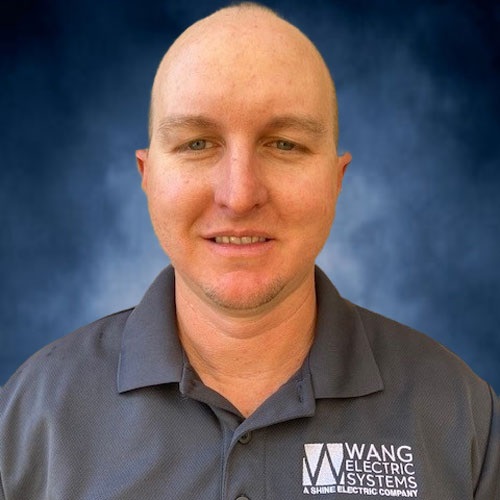 Ryan, a Phoenix native, has worked in the electrical trade since high school, ranging in areas such as warehouse, commercial field work, logistics, and purchasing. Ryan has been with Wang Electric Systems for over 18 years which has given him the opportunity to develop a strong relationship with Wang Electric's biggest strength, its team members. As President, he strives to provide a positive work environment focusing on teamwork, safety, and continuing education while maintaining the highest level of customer service as it has done for over four decades.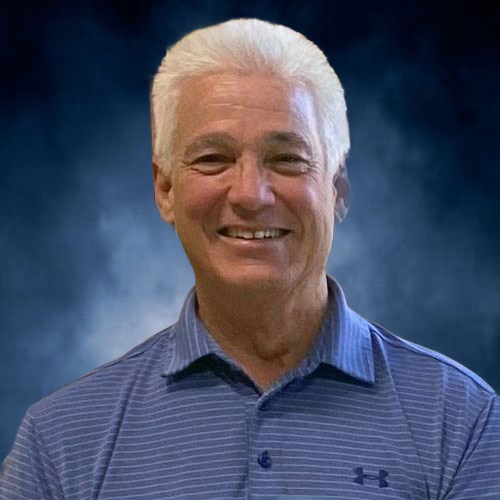 With an electrical career tracing back to high school, longtime Arizona resident John Bodinet has worked on every possible type of electrical project. Beginning as a foreman's helper and amassing a knowledge and experience to systematically move up the ranks, John has now been a part of Wang Electric for over 25 years and currently serves as the company's Commercial Project Manager.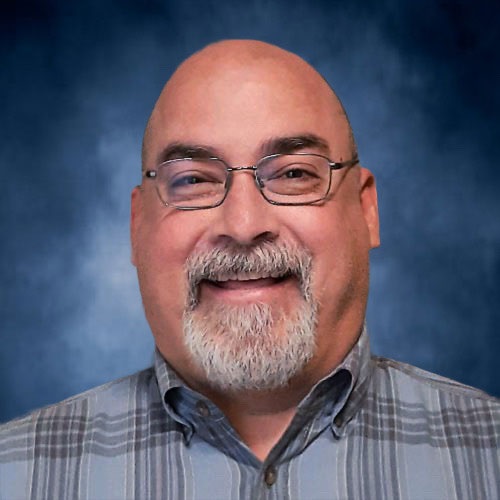 Pistol entered the electrical trade directly out of high school as a green helper. Now, with over 29 years in the trade and 22 years with Wang Electric, he has learned all aspects of custom residential electrical work, including smart home design and programming. In the last few years, Pistol has left the service field for management of the residential division.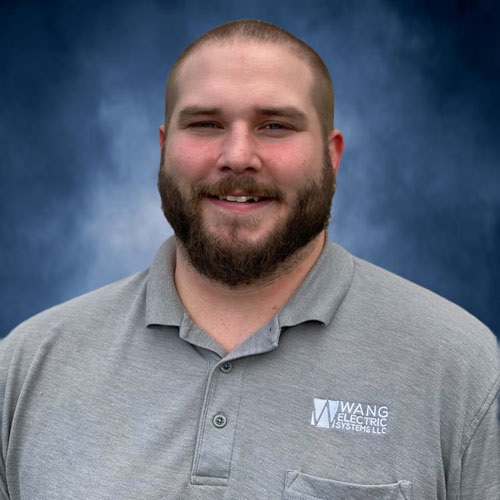 Tyler began his career in Illinois as a maintenance technician and shifted to field service after relocating to Arizona. He received his Associates in Industrial Science and Technology from Elgin Community College. For 6 years, Tyler traveled the globe to repair machinery in the industrial setting. This experience has given him a deep appreciation for service-orientated businesses and now he seeks to improve the quality of life and services provided to clients and coworkers alike.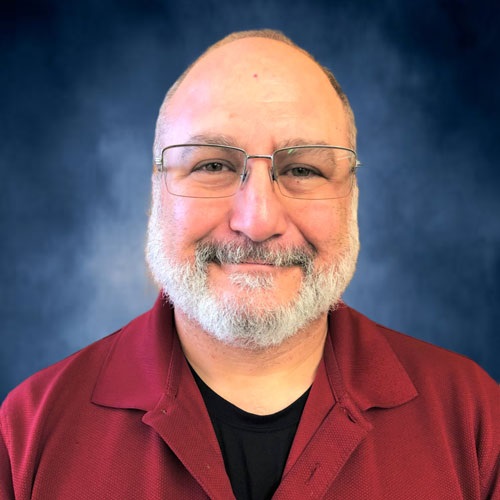 Max Debber is our Senior Commercial Estimator. He has been an estimator since 2007 and brings to the table a wide variety of experience and knowledge. In this role, he handles projects of all types and sizes with a thorough eye for detail and brings value to each project. Max is very cognizant of the relationship between the general contractor and the client; and works with each of them to have a very successful end result.
To focus on people and relationships while offering quality craftsmanship, value and exceptional service to our customers through integrity, teamwork and safe practices.
As a team of professional electrical contractors, we view safety with the utmost importance. Electrical work requires not only training, skill and attention to detail, but also an unparalleled level of precision and focus to deliver a finished product that is executed both correctly and safely.
Every member of the Wang Electric team understands and commits to performing the best electrical work using the safest practices, with no compromise. Our training facility hosts frequent safety training sessions that our team attends on a mandatory basis so that we are always ahead of the curve when it comes to knowing, understanding and complying with the latest safety protocols.
As the most important aspect of our job, safety is always on our minds. We strive to set the example for jobsite safety by never compromising on even seemingly minor details. We'll always use the right tools for the task, and we'll never fail to correctly utilize the required PPE while on jobsite. That is our commitment to safety.